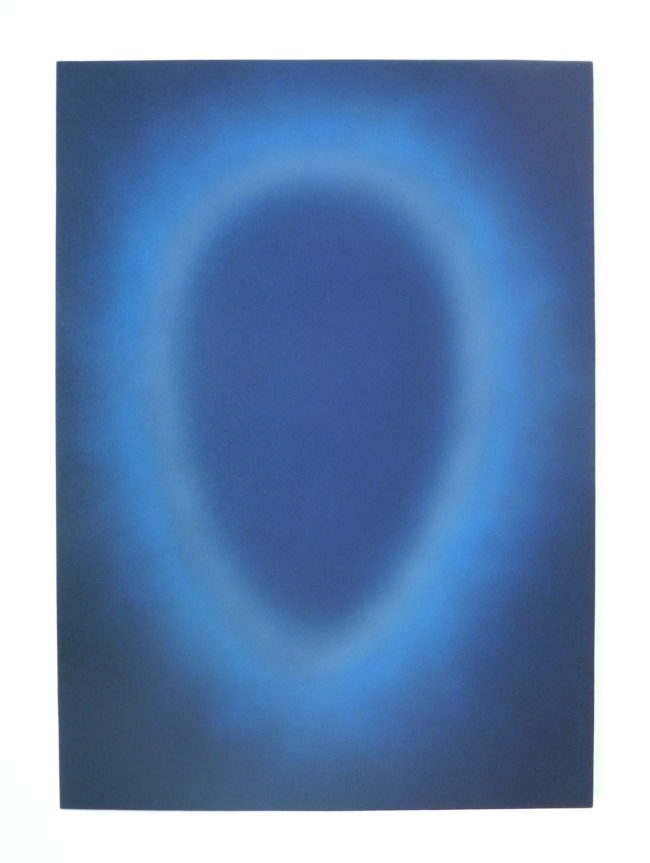 MARC-ANTOINE DECAVELE
From 27 november 2021 to 8 january 2022
Les Dormitions 2021
Les Dormitions
For his 2021 exhibition and tirelessly pursuing this research, here
a new set: "for Malevich – the dormitions".
The idea would be to evolve the pictoriality towards a dialogue with Byzantine art and
the Russian icon and more particularly their dormitions where horizontality binds
of death and the mandorla.
Move back the notion of image to leave more expression to that of icon,
that is, to emphasize presence, revelation, transformation.
Exhibition opening

27 novembre 2021