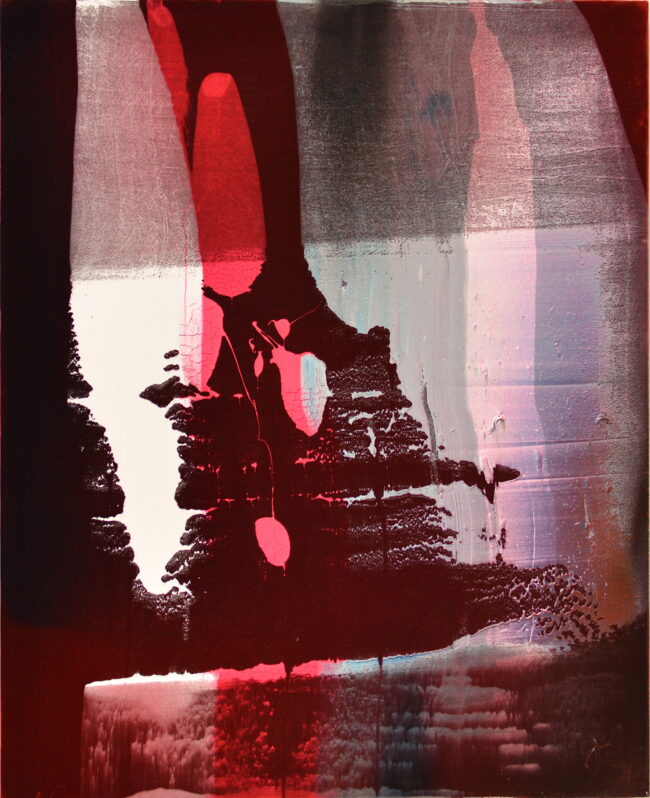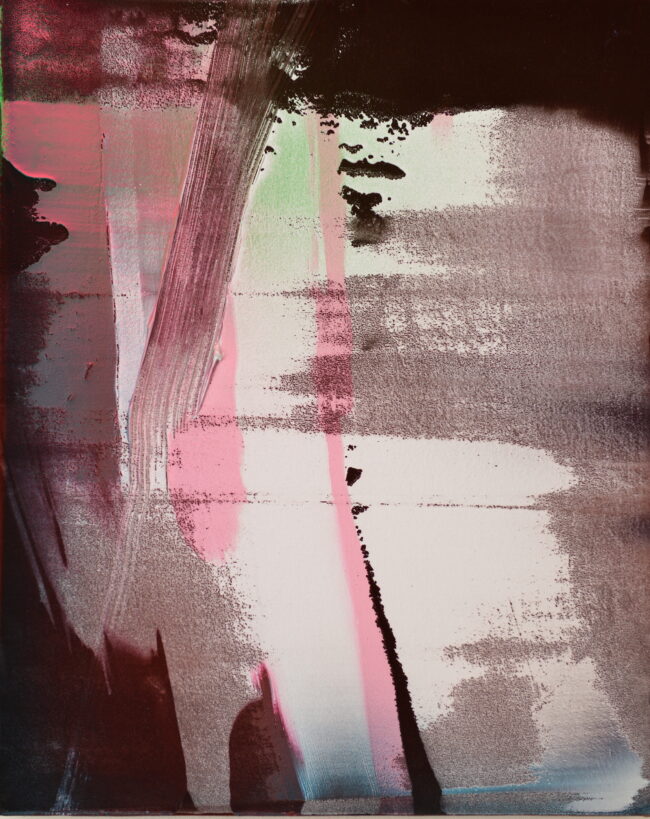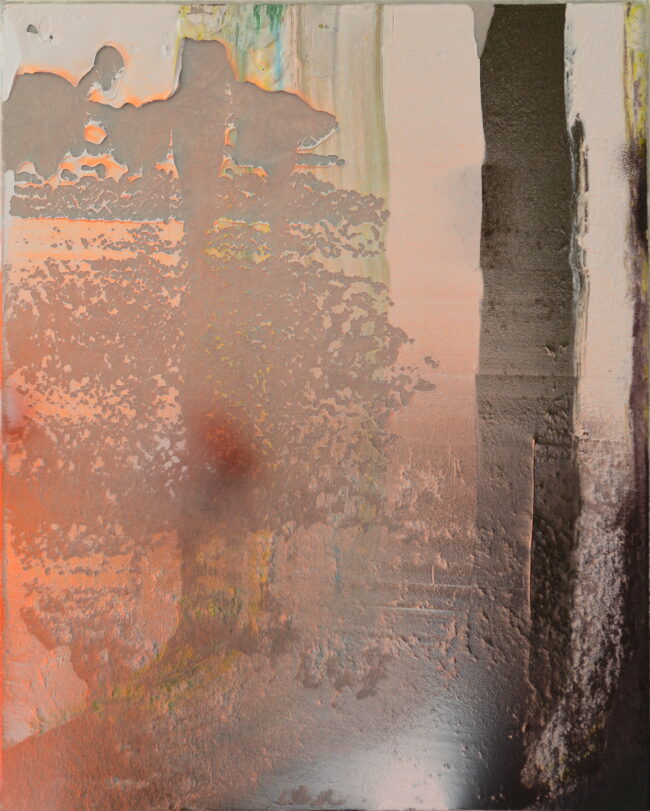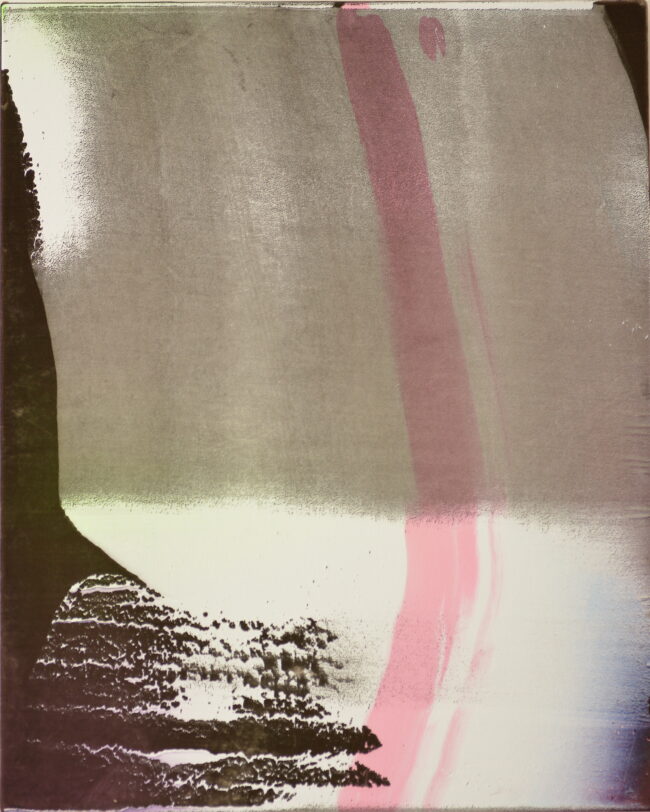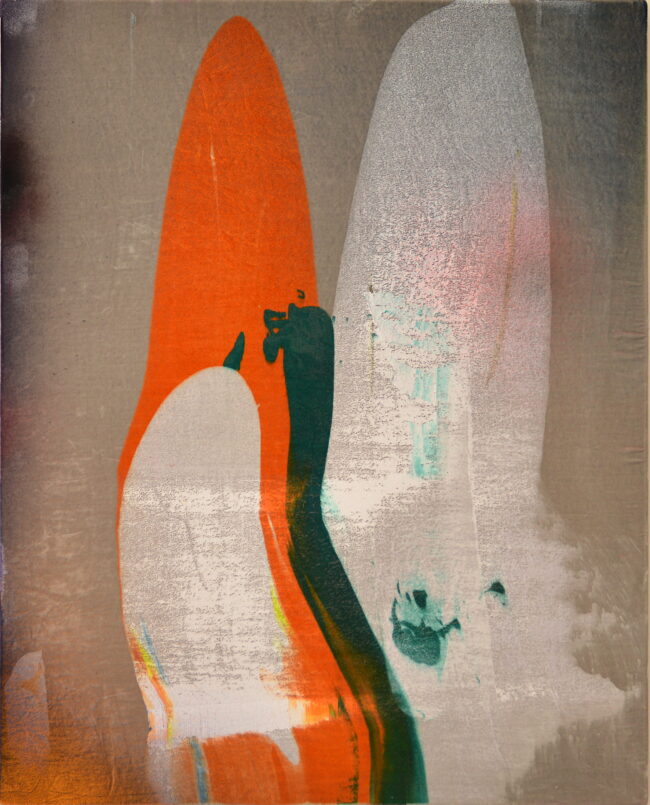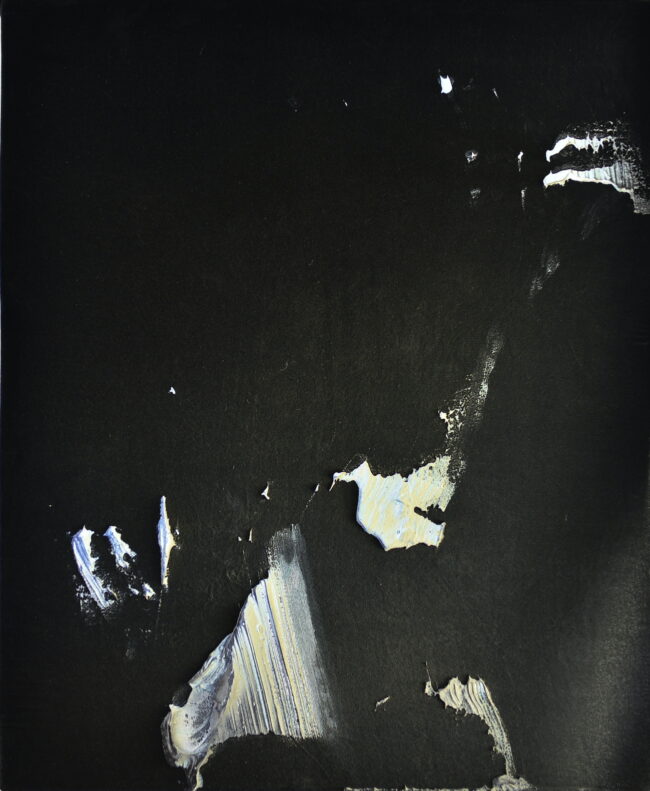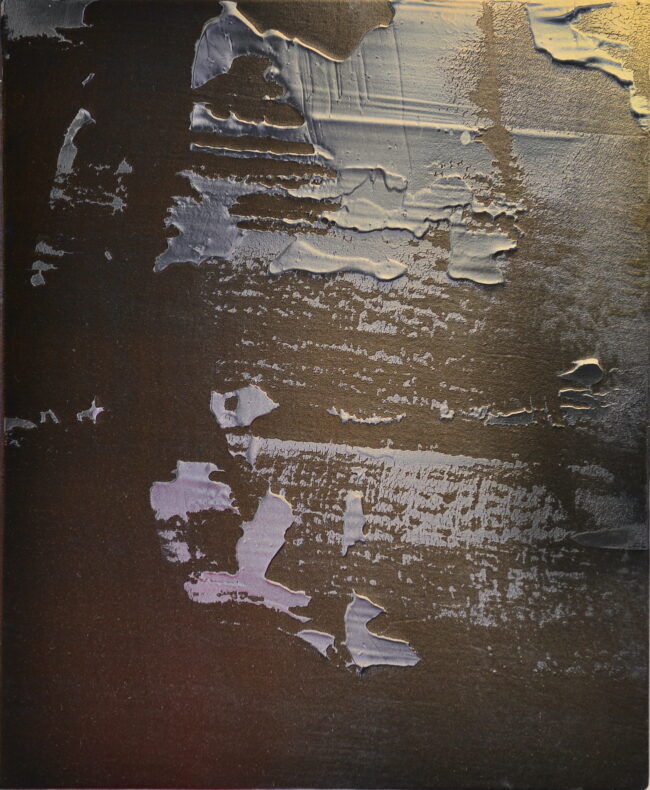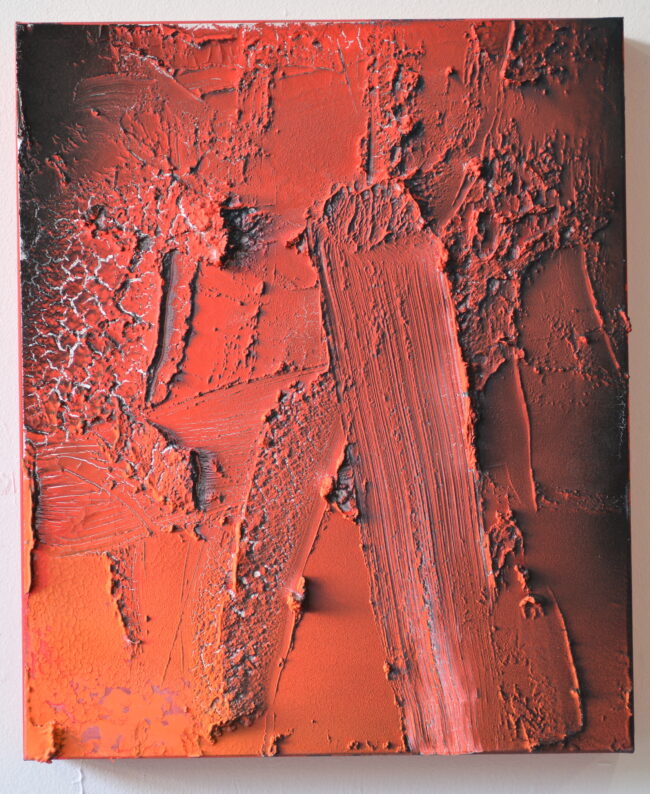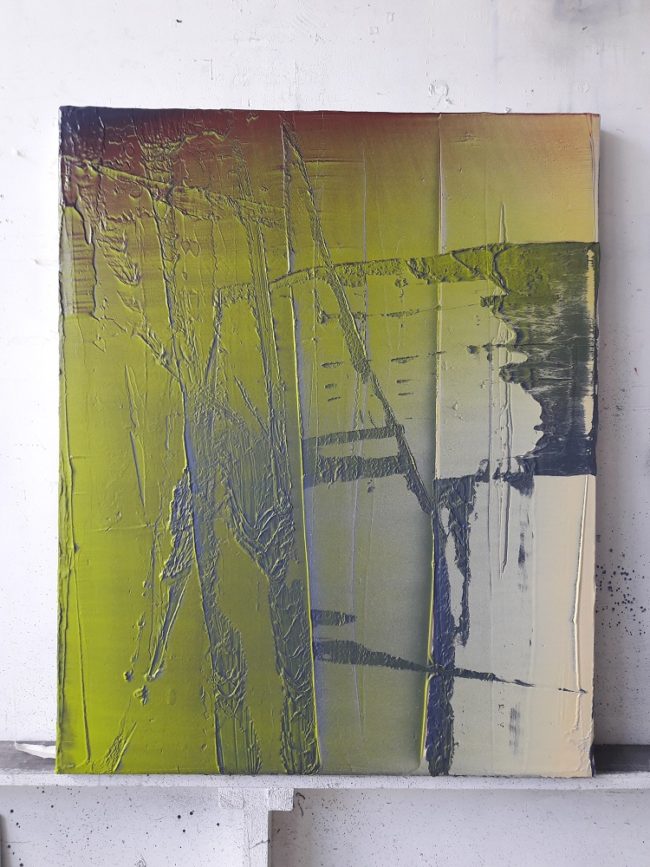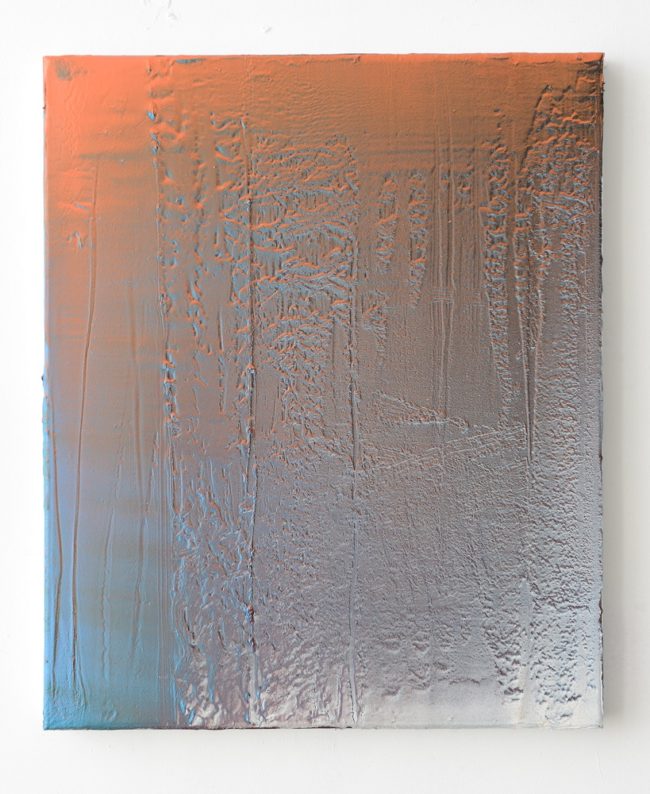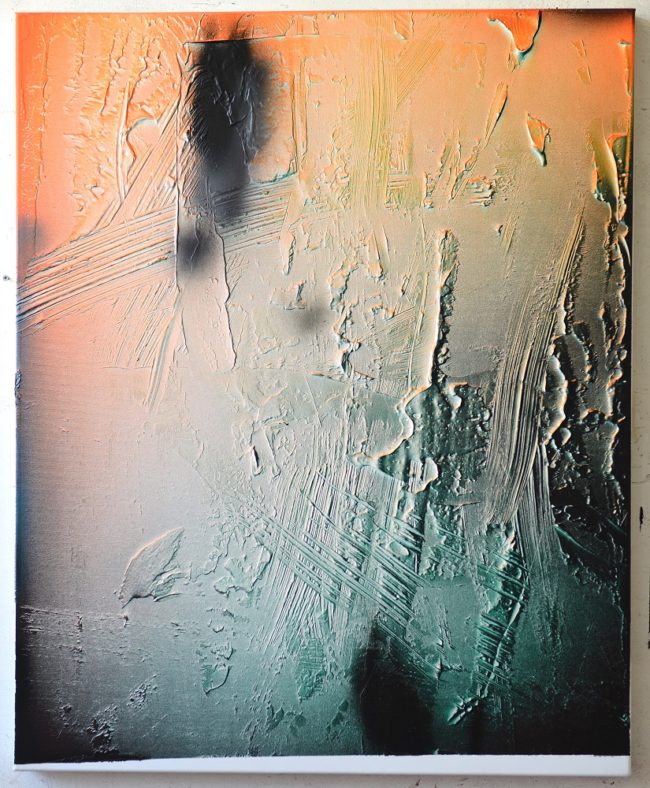 A graduate of the École Nationale Supérieure des Arts Décoratifs (ENSAD), Rémy Hysbergue has been painting since the late 1990s, with non-figurative series that integrate his work with that of other artists.
Since 2007, he has taught at the École supérieure art et design de Saint-Étienne (ESADSE).
Rémy Hysbergue has been tackling his material (acrylic painting) for over thirty years now. His venture is structured around series. Each series is a new construction site, a new attempt to exhaust. The attempt begins with a single work and extends far and beyond into an ensemble of paintings that make up a series. He questions the legacy of xx th century abstraction. Its searchs takes him to the question of "entre-image" : one possible way between picture and painting.
ART PARIS ART FAIR in 2018, 2019 and 2020 with la Galerie Valérie Eymeric
The Valérie Eymeric Gallery will present a solo show by artist Rémy Hysbergue starting on September 8th. This exhibition provides an opportunity to continue a longstanding support and collaboration, as seen in previous exhibitions such as Art Paris. Rémy Hysbergue's work is a bold exploration of contemporary painting, captivating the viewer through an innovative treatment of light. Through a series of striking artworks, Rémy Hysbergue pushes the boundaries of visual perception, thereby creating an artistic experience that questions painting itself. The brilliance of vibrant colors emanating from his canvases creates a powerful visual impact that immediately captures the viewer's attention, while the velvety texture adds depth and richness to his creations, fostering a fascinating interplay between light and texture. These velvety surfaces, sometimes with unpainted areas, also become essential elements of the composition, reaffirming the significance of light in the perception of the image. By exhibiting his work under the evocative title "Faire la Lumière", Rémy Hysbergue provides a glimpse into his artistic vision. He invites us to carefully examine light, to understand its subtleties, and to appreciate its transformative power. This exhibition becomes an immersive artistic experience, allowing the viewer to enter a world of colors, textures, and interplay of light that dazzles and redefines our relationship with images.
Serie : "Faire la lumière"
Year : 2023
Medium : Acrylic on velvet
Price of works : from 4000€ to 10000€
Exhibitions