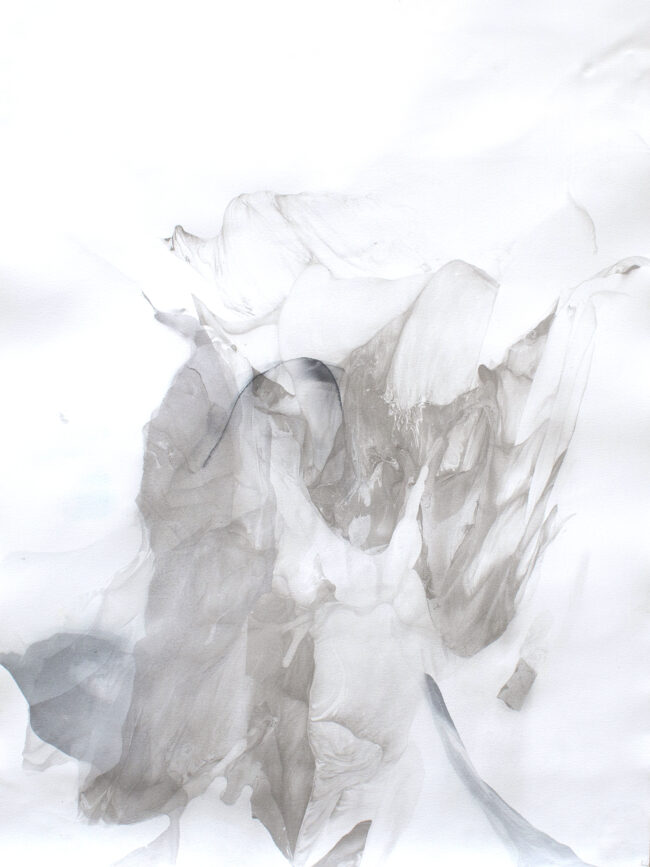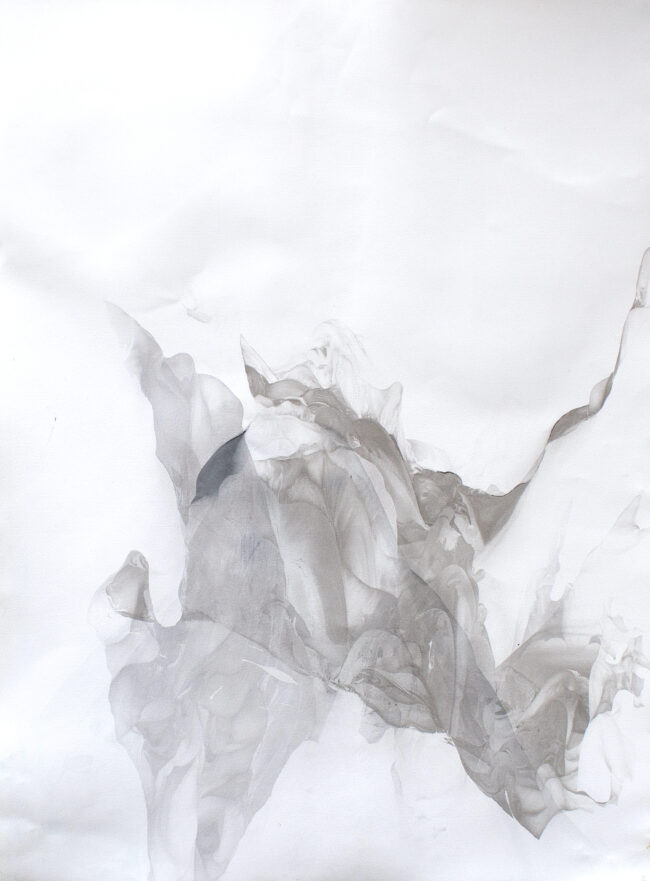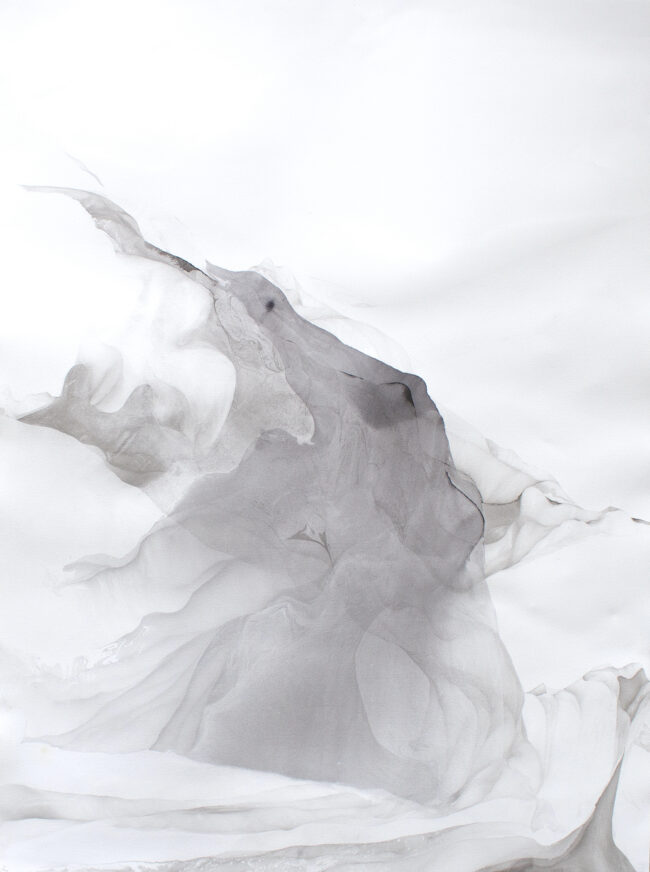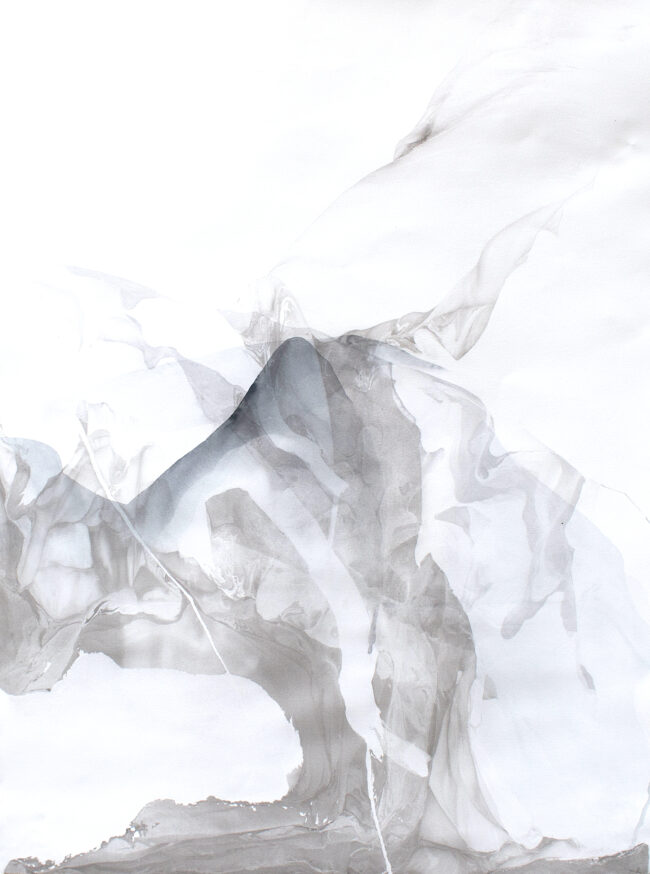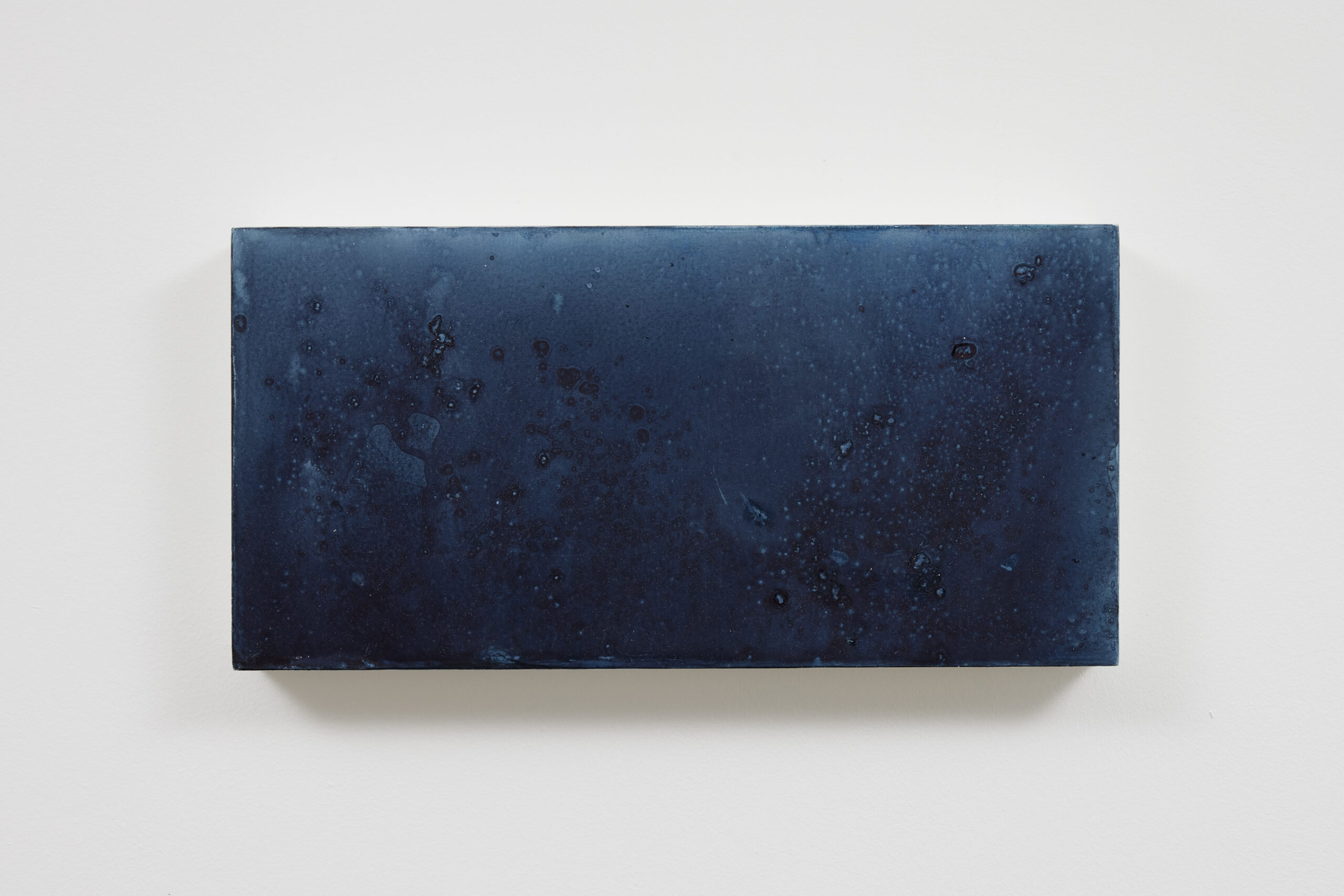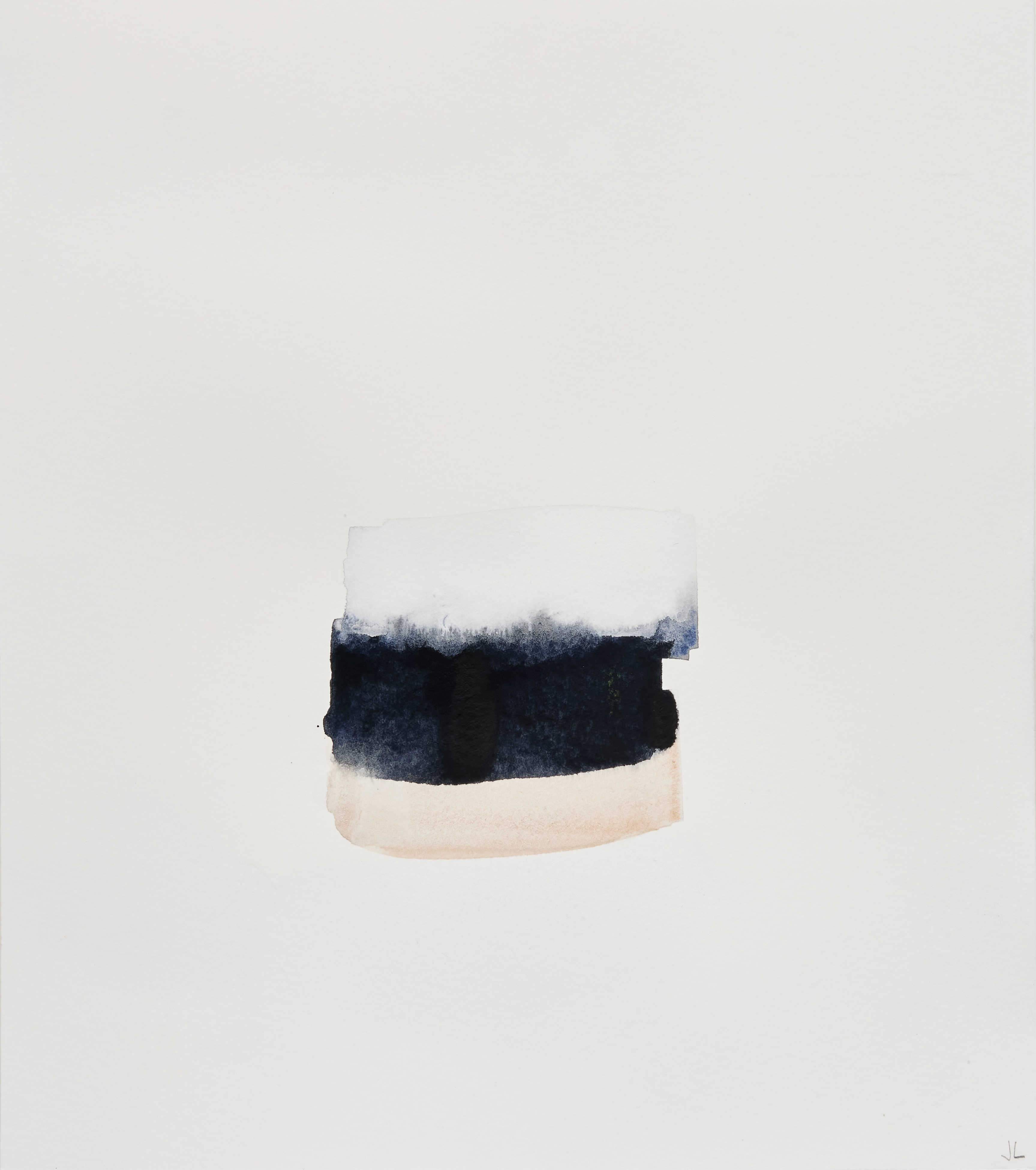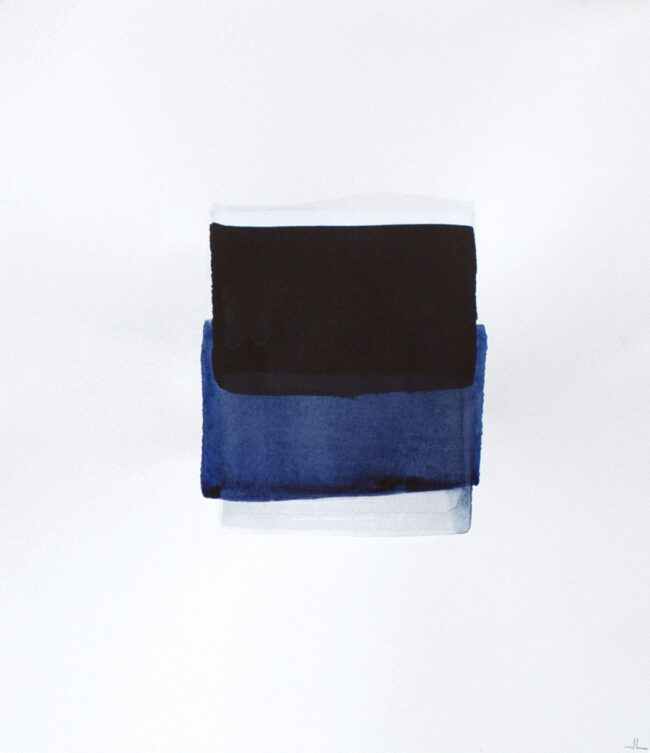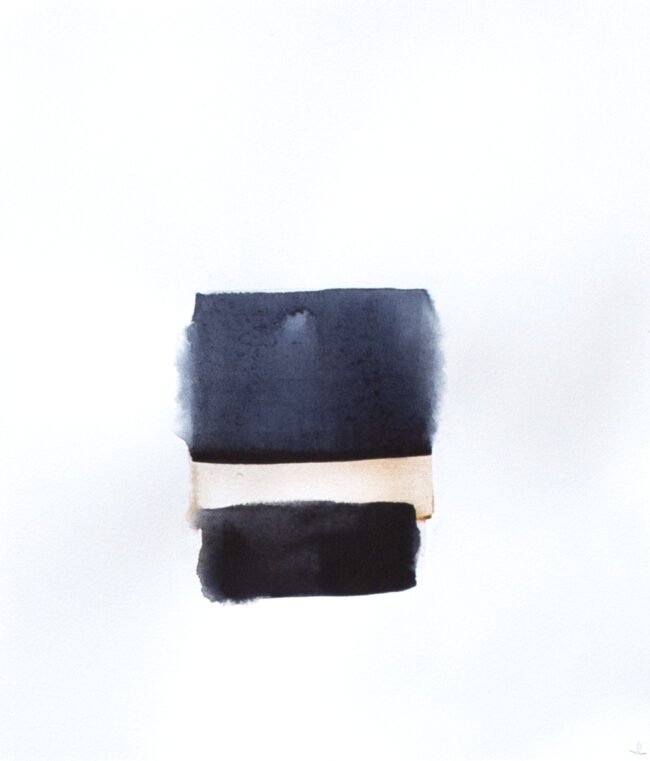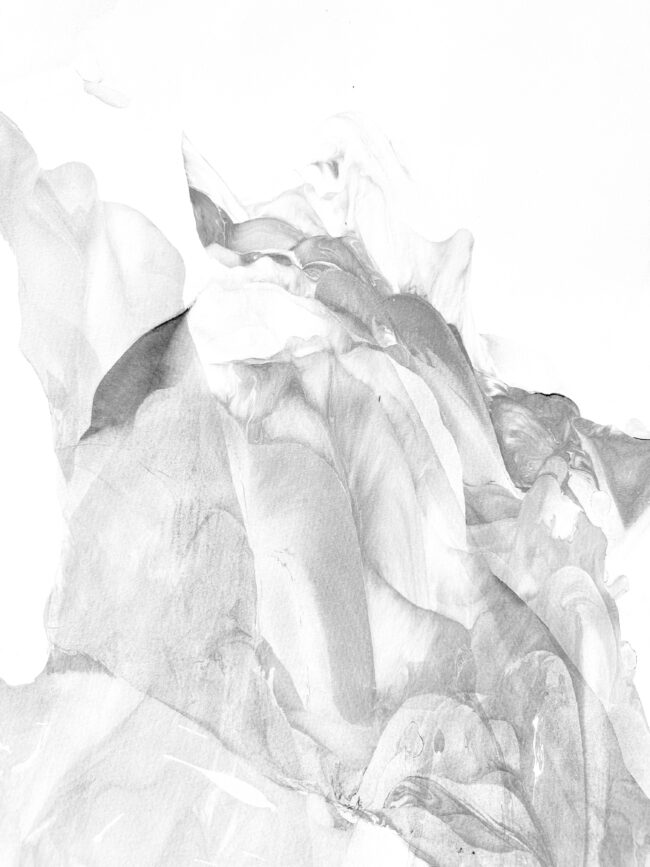 Jo Lewis (b. 1967) is a British visual artist whose drawing practice explores the natural flow that underpins our environmental and physical connectivity.
Trained at the University of Edinburgh and the Valencia School of Fine Arts, Jo Lewis lives and works in London.
Over the course of her career, the artist has exhibited in the UK, Paris, Lyon, Valence and London.
Alongside her creative work, Jo Lewis is a professor at the National Gallery London and has been a guest lecturer at the London Film School since 2010 and the Paris College of Art since 2020. She has a strong commitment to interdisciplinary collaboration and has worked on innovative design projects with filmmakers, animators, scriptwriters, designers and musicians.
"The Valérie Eymeric Gallery will present a solo show by artist Jo Lewis starting from June 29. This exhibition will be an opportunity to continue our collaboration that began during the group exhibition 'Patience and Impulse' in 2022. This year, we are dedicated to showcasing a series produced and exhibited in Lyon for the first time. 'Where two rivers meet' came to life during a residency at the gallery, allowing the artist to explore their creative process in a unique way, at the confluence, at the intersection of the Rhône and Saône rivers, in an intimate and controlled exchange with the waters. This exhibition stages a choreography halfway between order and chaos, inviting us to rethink our exchanges and our connectivity with our environment."
Serie : « Where two rivers meet »
Year : 2023
Medium : Ink on paper