ANDREA VAMOS
Photographer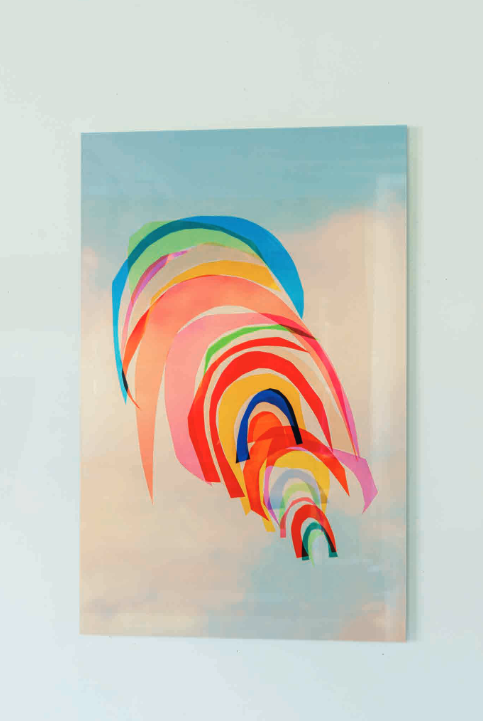 ANDREA VAMOS
Photographer
Andréa Vamos is a graduate of the Ecole Nationale des Beaux-Arts in Paris. Of Yugoslav origin, she lives and works between France and her native country.
Andréa Vamos experiments with the land by creating site-specific installations, with the intention of preserving traces of these through photography.
In search of the memory and repair of a damaged time, the artist travels through sites where nature and ruins are architecture. French-
Yugoslavian, the artist draws on her roots in an attempt to reconstruct the history of countries that have disappeared or are undergoing radical geographical change.
Translated with www.DeepL.com/Translator (free version)
By placing coloured filters on maritime or rocky panoramas of Montenegro and Serbia, I seek to experiment with the place of the image. Montenegro and Serbia, I'm trying to experiment with the place of the image. Where is it? Should form or content be more important? From the focusing scene that narrows the viewer's gaze to the po- noramising scene that distends the space, I involve an attention to the eye that makes the spectator the actor of what he wishes to see or obstruct. I summon Kantian 'a priori', that of knowledge that is not acquired through experience experience, but which makes experience possible by enabling us to analyse analyse the world in terms of cause and effect, local and global Translated with www.DeepL.com/Translator (free version)
Serie : FROM A BORDER TO ANOTHER.
Year : 2021
Medium :